Plant-based dairy is the way forward. So, we made it delicious.
Our products

Discover our delicious and innovative plant-based products

Flip your standard

Find out how you can contribute to a more sustainable world
A good start:
Every great day starts with a great morning. We provide you with 21 easy, sustainable and impactful morning routines and recipes that help you to start your day the right way.
Read more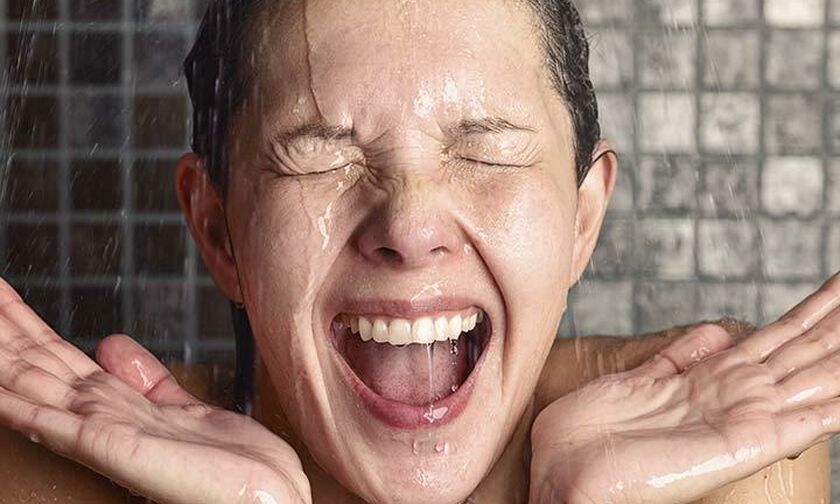 Your Guide to
Good Food
A content label initiated by Abbot Kinney's. Together with a team of experts we'll explore what good food means. We will look into our current relationship with good food and ways in which we can improve it.
Mother's Day Vegan Breakfast Pancakes

Ready in 35 Serves 4

The ULTIMATE Sticky Vegan Coco-Banana Bread

Ready in 75 Serves 8

It's sticky, it's vegan, it's delicious: this is your new favorite everyday snack

Got milk?

How we got tricked into consuming something we are not really suppose to.

Tropical Mango Ice Cream Coupe with Coconut Cream

Ready in 15 min Serves 2

This is your ticket to the tropics.

Welcome to Good food tastes better

We started 'Good food tastes better' to give direction. We hope to change the view people have of what's normal and what is not, by sparking curiosity for good food.

Buying, preparing and eating sustainable food

Everything about the hidden impact of your purchases and tips that can make a big difference
Our products
We make delicious and innovative vegan yoghurt and vegan ice cream. We only use natural ingredients that are organic and 100% vegan. Made from high-quality plant-based ingredients and free from unnatural odors, colors and flavors. All our products are vegan, lactose-free and free of soy.
Stay in the loop
Be the first to receive the latest updates from Abbot Kinney's and exclusive content!